Ritz Carlton Hotels and Resorts
Ritz-Carlton was established in 1983 with the purchase of The Ritz-Carlton, Boston and the rights to the name Ritz-Carlton. The management company has grown from one hotel to 76 hotels in 25 countries with plans for further expansion in Europe, Africa, Asia, the Middle East and the Americas.
The Ritz-Carlton Hotel Company is an independently operated division of Marriott International. From the Americas to Asia and the Middle East to Europe, The Ritz-Carlton hotel accommodations offer unmatched service and new opportunities for every traveler.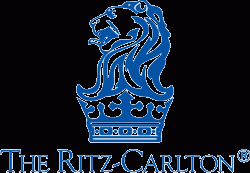 The Ritz-Carlton offers hotels to book in the following countries:
Check availability and book great value Ritz-Carlton Hotels & Resorts with UlookUbook.