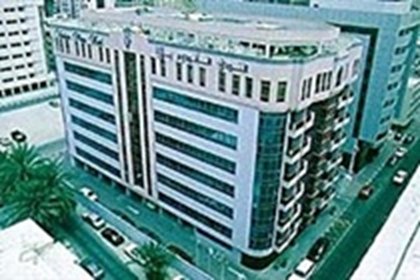 Hotel Overview
The three-star Vendome Plaza Hotel is close to the business and shopping areas of Dubai. It is also near the clock tower and within walking distance of the Al-Ghurair Shopping centre. Ideal for business or pleasure, the Vendome Plaza Hotel has 123 modern, well-appointed guestrooms and suites that are both comfortable and elegant. Room service is available 24 hours a day and the hotel also has currency exchange and internet services.

##Accomodation
All have - bathroom/shower – WC - satellite TV - telephone - mini bar - safe - air conditioning - (certain amenities may be payable locally)

##Eating and Drinking
The hotel has a Lebanese restaurant, a coffee shop, two bars and a disco.

##Swimming Pools
The hotel does not have a swimming pool.