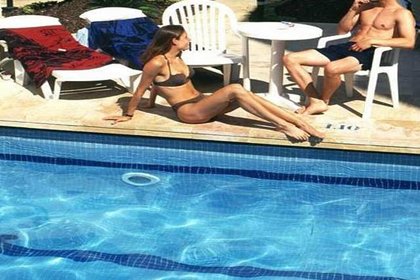 Hotel Overview
The Hotel THB Felip has crowned the beach at Porto Cristo for more than one hundred years, an experienced host and offering a recently refurbished hotel, this is a very traditional place to stay. Open all year round, the Hotel is located on the sea front, opposite the Club Náutico, and with its unique location, makes it an incomparable setting from which to contemplate the blue of the Mediterranean with a refreshing drink. Hotel THB Felip offers good service, modern facilities and is a lovely place to enjoy a peaceful and relaxing holiday with brilliant sunshine and ideal temperatures almost year-round.

Local Tips: Less than 2 km from the Aquarium, the exotic Safari and the caves and lake of Coves Del Dracgh – all well worth visiting.
FACILITIES: A charming holiday destination with classic facilities and a relaxed atmosphere – enjoy!
Food, drink and entertainment: A la carte restaurant (with buffet) with seating on the magnificent terrace, a bar-cafeteria, and a television lounge.
Sport, games and activities: Heated swimming pool, spa with a pool with jet currents, swan neck fountain, Jacuzzi, Turkish bath, sauna, gym and massages by appointment at extra charge.
Additional: Reception and house-keeping, internet connection, bicycle storage and workshop.