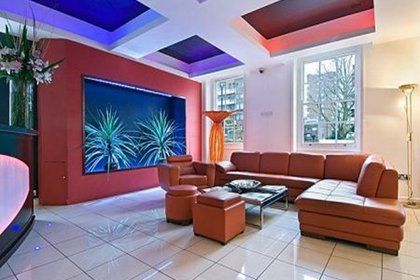 Hotel Overview
The Shaftesbury Metropolis London Hyde Park Hotel is located in London city, close to the celebrated Hyde Park and Oxford Street. This modern and stylish 4 Star property is situated in a privileged position with easy access to the West End, as well as Kensington Palace, Notting Hill and Portobello Road Market. Creating a tranquil haven in the midst of the bustling capital, excellent service is combined with convenient location and 90 single and double guestrooms with modern amenities. Queensway, Baywater and Lancaster Gate tube stations are all close to the Shaftesbury Metropolis, providing easy access to all areas of London.
Getting to the Hotel: A short walk will lead to Paddington Station, the terminal for Express trains from Heathrow Airport. London Heathrow Airport is 25 km from the Hotel.
Local Tips: Whiteley's Shopping Centre and the bars and the colourful restaurants and pubs of Queensway and Bayswater are just a short stroll from Shaftesbury Metropolis London Hyde Park.
Location, location location! Enjoy international quality 4 Star accommodation in the heart of London!