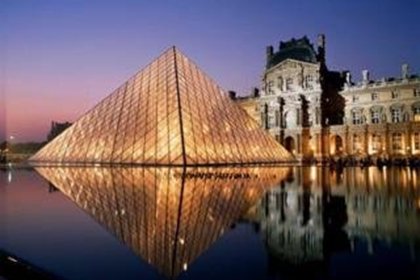 Hotel Overview
Under the 'Roulette system', the customer receives a considerable discount on the price of the accommodation. The name of the hotel is revealed a minimum of 72 hours (3 days) before the arrival time. The customer is guaranteed accommodation in the requested hotel category and destination. Any modification on the part of the customer after the initial reservation is made could change the conditions of this offer. Facilities on offer to guests at this city establishment include a lobby area with a 24-hour reception, as well as a breakfast room.

## Location
This establishment is situated in Paris' 9th Arrondissement, near the Opera St. Lazare.

## Rooms
All rooms come with a private bathroom with a shower/bathtub. They are equipped with a TV and centrally regulated heating units are provided as standard.