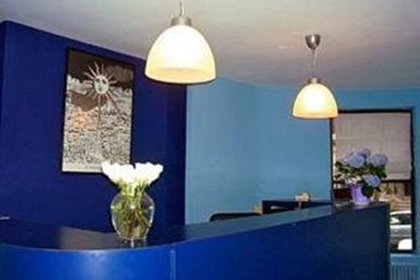 Hotel Overview
Facilities on offer to guests include a lobby area with a 24-hour reception and check-out service, lift access and a garage. The guest rooms offer shared bathrooms.

## Location
This hostel enjoys an excellent location just 2 blocks from Broadway and the nearest metro station. Central Park and the Lincoln Centre are within walking distance and it is only 5 minutes by metro to Time Square.

## Rooms
All rooms come with a hairdryer and offer a double bed. They are equipped with satellite/cable TV, a radio, a mini fridge and a washing machine. Furthermore, individually regulated air conditioning and centrally regulated heating are provided in all accommodation as standard.

## Sport
The hotel offers satellite television service.

## Meals
The hotel does not have its own restaurant, but many dining options are within the surrounding area.

## Payment
The hotel accepts all major credit cards.