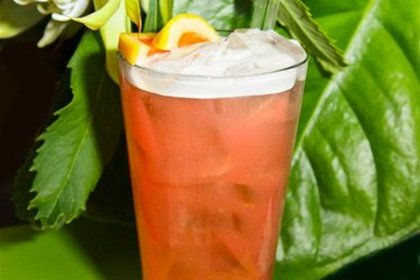 Hotel Overview
Ozlem 1 Apartments
Enjoy a sun filled holiday in Icmeler by booking at the comfortable and friendly Ozlem 1 Apartments.
The Ozlem 1 Apartments are located in the popular summer resort of Icmeler on the coast of Turkey. Just 500 m from the nearest shops, bars and restaurants this is a great hotel for couples and families. Guests to the Ozlem 1 Apartments can discover marvellous beaches, explore the delightful villages nearby and experience real Turkish hospitality. For an affordable holiday in Icmeler, the Ozlem 1 Apartments are a perfect choice!
Dalaman International Airport is 100 km from the hotel.
Local Tips: Icmeler is 4 km from the hotel and was originally thought of as part of Marmaris but has now developed its own identity. After dark there are a good selection of restaurants, bars and discos. A Wednesday Turkish market is close by and within walking distance so brush up on your bargaining skills!
 
Please Note ? Rates are not valid for Turkish passport holders.