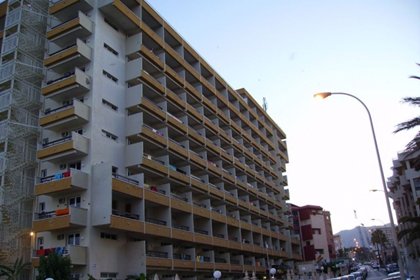 Hotel Overview
La Barracuda Hotel
Situated beside an elegant promenade, the hotel La Barracuda combines a friendly atmosphere with good standards of modern comfort. The hotel is located opposite the wide sandy beach, close to the marina and a selection of shops, bars and restaurants. And with Torremolinos resort centre just a short distance away, all attractions are within easy reach. A great choice for a value for money family beach holiday!
Getting to the airport:  Just 9 km from the Pablo Ruiz Picasso airport -
Local Tips:  The vibrant town of Malaga is just 14 km from the hotel and worth visiting for some retail therapy and great choices of restaurants, cafes and entertainment.