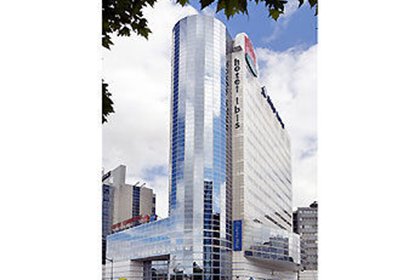 Hotel Overview
The hotel is located on the outskirts of Paris, near the Peripherique at the Porte de Montreuil. It is close to a shopping area and many forms of public transport.This is a 3-star hotel considered a superior tourist-class property, offering a comfortable and welcoming stay. (0607ADB)6 kms to city centre, 20 kms to the airport (paris-charles de gaulle airport), 25 kms to the airport (paris-orly international airport), 5 minute walk to the nearest metro station (porte de montreuil), 10 km to the nearest station (gare de lyon), 1 minute walk to the nearest bus stop, 10 km to the nearest fair site (porte de versailles).Medium sized lobby, Earliest check-in at 14:00, 3 lifts, 15 floors, Car parking (Payable to hotel, if applicable), Beauty parlour, Baby sitting, Disabled facilities.Connection for laptop, Air conditioning, Television, Satellite television, Voltage 220v.
Important information:
Please note as of 1st March 2015, the government has implemented a new city tax as follows: € 1.65 PER PERSON PER NIGHT for stays in 3 star hotels
This is to be paid by the guests to the hotel directly upon check in or check out.