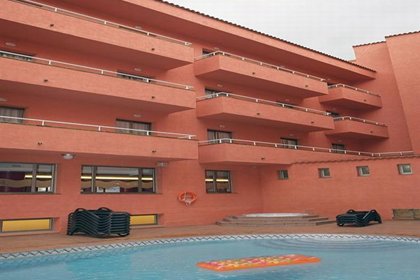 Hotel Overview
Tossa Beach Hotel
To fully enjoy a holiday on the Costa Brava in the family friendly resort of Tossa de Mar you need to book your stay at the charming Tossa Beach Hotel.
The Tossa Beach Hotel occupies a fabulous central position in Tossa De Mar, close to all the towns facilities and entertainment including various shops, eateries and bars yet is only being only 150m from the beach. Due to the narrow streets transfer coaches have to stop at the bus stop nearby leaving a 200m walk to the hotel. 
Getting to the hotel: Girona airport is 30km away.