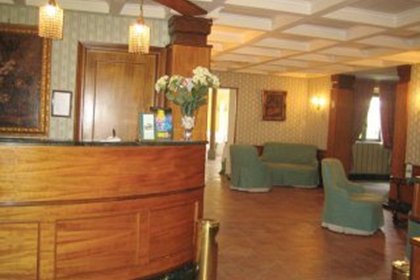 Hotel Overview
The hotel was renovated in 2006 and offers guests a warm and friendly atmosphere. Facilities on offer include an entrance hall with 24-hour reception, a bar, a TV room, room and laundry services and parking for those arriving by car.

## Location
The hotel is situated in a quiet suburban area in the South of Rome. The Piazza Venezia is just a 30-minute drive away and there are a number of bars and restaurants to be found close by, as well as links to the city's public transport network. Torvajanica beach is just a half hour's drive away. Ciampino Airport is around 12 km away and Leonardo da Vinci Airport is approximately 15 km from the hotel.

## Meals
Breakfast is served in the form of a buffet.