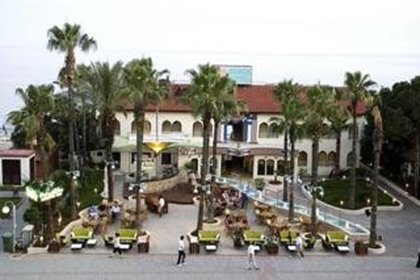 Hotel Overview
Further information about this hotel will be available shortly

## Location
Gunes beach hotel in the centre of Alanya on the beach directly.

## Rooms
There are standard double rooms where max. 2 person can stay in that rooms. Some of them have twin beds and other have one french bed. All rooms have sea view.